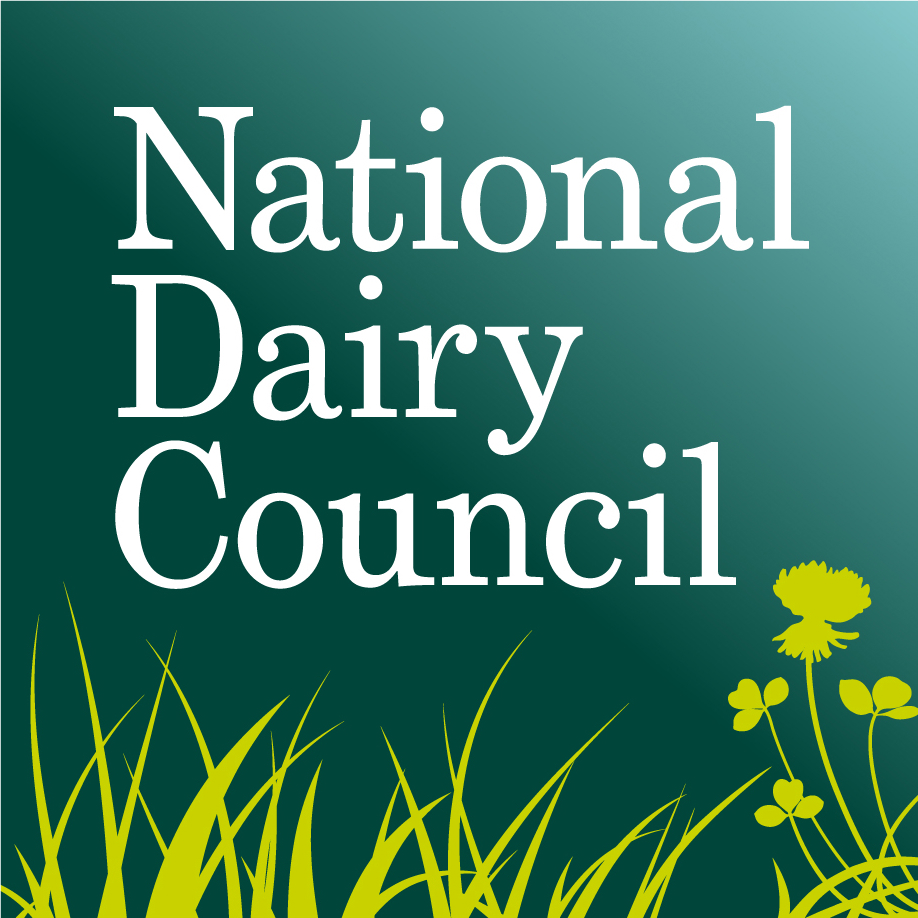 Nutrition & You:
Talking to the Experts
Thursday 17th of June 10:45 am - 2:00 pm.
Nutrition is a popular topic, with celebrities, friends and neighbours all having an opinion on what's in and what's out! It can be difficult to separate fact from fiction.

To address this, 'Nutrition & You: Talking to the Experts' is a free online event which will provide you with evidence-based and accurate information on a wide range of nutrition topics.

The event, brought to you by the Irish Nutrition & Dietetic Institute (INDI), in collaboration with The National Dairy Council (NDC), will bring together expert dietitians to discuss a range of topics across the life stages, including: Weaning and Feeding Toddlers; Sports Nutrition; Healthy Ageing; Body Weight and Healthy Food Relationships; Gut Health; Food allergies and alternative diets.

Simply register your details and join us for a morning of insightful conversation on nutrition matters that matter most to you!

For more information, or if you have any queries, please email nutrition@ndc.ie; or call 01 290 2516.